Friday, 9. January 2015 5:12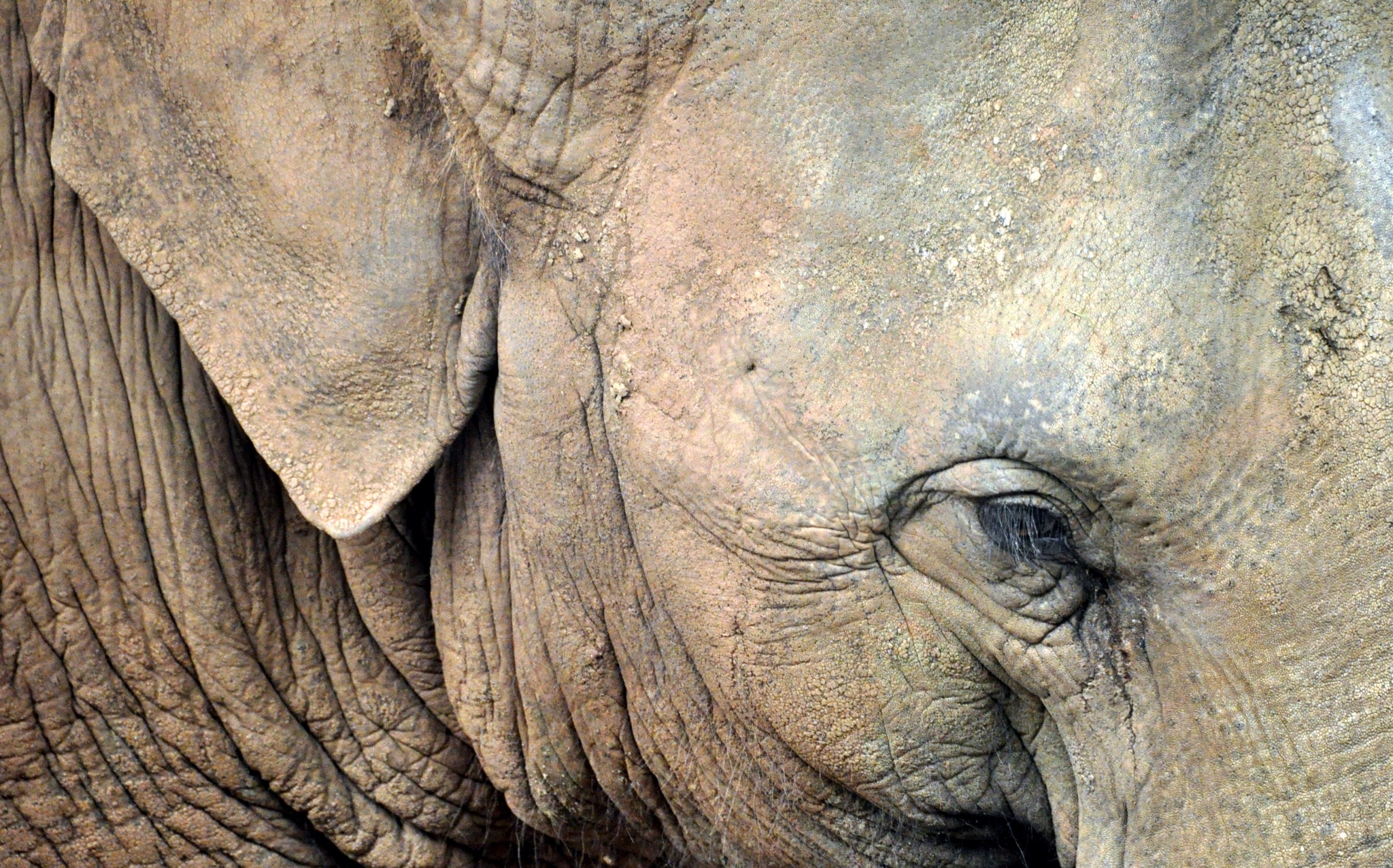 When discussing the changing face of education, I often start with the given that instruction will be based much less on the rote memorization that most of us associate with school. The ubiquity of Internet attached devices provides a portable "extra brain" where we can easily and quickly access most facts. Instead the focus on education should be accessing this information and more importantly using it in effective and creative ways. I agree with this change completely , and I'm not particularly sympathetic with those who extol the past "skills" of reciting long chains of facts learned in childhood which are never used except as a parlor trick, not significantly different from an educated horse that always picks the right number.
Dropping the sneer for a moment, however, leads to a more fundamental question, and one which those involved in the Ed-tech revolution should be aggressively addressing. Given that students don't need to memorize endless strings of mostly useless data, is there anything they do need to memorize? As we develop new standards and curricula, we need to know this and make sure that it is integrated at appropriate age levels. We don't want to make a clean sweep of memorization only to discover that students are functionally handicapped as they move into adult life. I do think there are some things that should be memorized by every educated person, not for the sake of memorization, but to be the most effective human possible.
Let's start with some things that don't have to be memorized. Unfortuntely, too much memorization is based not on need, but on testing (an artificial need). Educators have students memorize and regurgitate facts because these are the easiest type of test question to create and to grade. In this age of hyper-scrutiny by parents, it is also the least susceptible to criticism, for evaluation is black and white. One cannot argue that the golden poppy isn't the state flower of California (and even though one could argue that one doesn't really need to know this, virtually no one ever does). I put several lists into this category. Does anyone need to have the capitals of all the states memorized when this information is used very seldom (if at all) in life and is readily available on maps? There is a lovely pneumonic to learn the table of elements, but that's why we have a table. I'm sure reflection on subject curriculum will uncover many of these sacred cows that very much need to be slaughtered. I once heard of a teacher who had her elementary students memorize the state mineral of the 50 states. Enough said.
So how do we define a "needed" memorized bit of information? The key goes back to a term used in paragraph 1, function. Children need to memorize facts that help them to operate and function in work and in life. The best example of this is the times tables. Rote memorization of these building blocks allows free operation in many areas, and to do basic multiplication on a calculator all the time would be a needless inconvenience. Likewise there are many spelling cases that must be memorized because without them, communication suffers (but not learning rules like "I before e," a chestnut that actually has almost as many exceptions as examples). With the list of sacred cows, there is memorized prime beef.
Using this rule, it is possible that many people might add additional memorizations based on life specializations. A scientist might function far faster with the periodic table memorized; a statistician might improve with stare capitals memorized; memorization of state minerals might benefit…well, that doesn't really benefit anyone.
A tougher case for me is the memorization of texts from literature and vital civic documents. While this usually doesn't fit into my rule of functionality, it does serve as ornament. I still can recite from memory:
Love is not all: it is not meat nor drink
Nor slumber nor a roof against the rain;
Nor yet a floating spar to men that sink
And rise and sink and rise and sink again;
Love can not fill the thickened lung with breath,
Nor clean the blood, nor set the fractured bone;
Yet many a man is making friends with death
Even as I speak, for lack of love alone.
It well may be that in a difficult hour,
Pinned down by pain and moaning for release,
Or nagged by want past resolution's power,
I might be driven to sell your love for peace,
Or trade the memory of this night for food.
It well may be. I do not think I would
Though I've never been called in my job to recite Edna St. Vincent Millay, I have impressed a few people with spontaneous recitation, and I am very happy to have this and others in my arsenal. Where this type of thing (show off memorization) fits in, I don't know. Perhaps someone can help in comments.
Likewise I'm not sure how to respond to the argument that memory has to be developed, and these exercises are not about useful information but memory development. I don't know if this works (and I don't know that it does), it should be labeled as such and memorization for practice should be separated from memorization for function. There are many of the older generation who disparage younger people for lack of memory skills, but at one point in history, Homer could recite the entire Odyssey and Iliad from memory. I don't see a push to remaster this once vital skill that was made unnecessary by the technology of the written word.
So, as progressive educators, we cannot look only to how technology can assist and supplant older skills. We need also to consider what "traditional" skills and knowledge are as vital as ever. Just as we cannot do what we do just because we have always done it, we cannot not do something for the same reason.
As always, I welcome your comments.
Image: http://upload.wikimedia.org/wikipedia/commons/4/49/Eye_Remember_You_(3830651625).jpg
Category:Uncategorized | Comments (4) | Author: admin