I have spent the last week in the desert (literately and metaphorically). Using Mesquite Nevada as home base, I've relaxed and visited the three most famous National Parks in Utah, Bryce Canyon, Zion, and Arches. Aside from some wonderful drives and exhausting but beautiful hikes, I also noticed more than ever before the varying character of these parks, and how each awoke a different emotion and connections inside of me. As hoped, the journey outward focused me inward during this transitional time.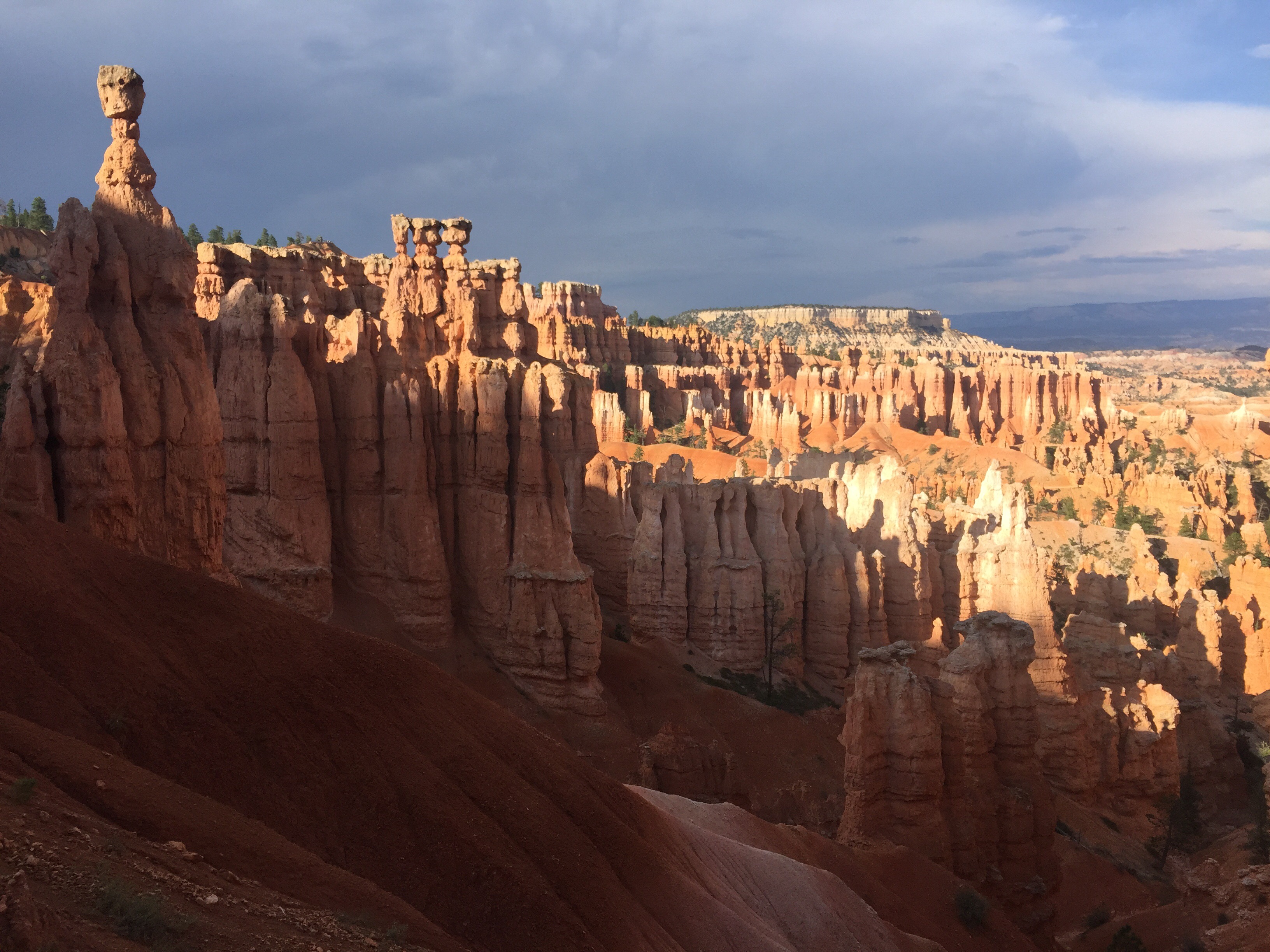 Bryce Canyon
I visited Bryce first. I've been there before and seen how beautiful it is with its thousands of stacked "Hoodoos" standing sentinel over the canyon. This time I was amazed by what a hidden gem the canyon is. When you arrive in the park, the terrain looks like any other wooded park. Trees, mountains, trails, it is remarkable in its unremarkableness. However, when one walks up to the bluff and looks down, the true beauty and utterly unique character is shown. I stood on that initial bluff and enjoyed the reaction of others as they first saw this monument reveal its indescribable beauty. Upon looking at this picture, a friend said, "It looks like the Grand Canyon," but I have to disagree. The Grand Canyon overwhelms with its scale, its immensity, its remoteness. Bryce in comparison feels small, intense, completely present. It is relatively easy to hike down through most of the Canyon and walk amid the Hoodoos (walking back up is another story, however). Bryce is an inward journey, finding and exploring beauty one would never have expected from the outside.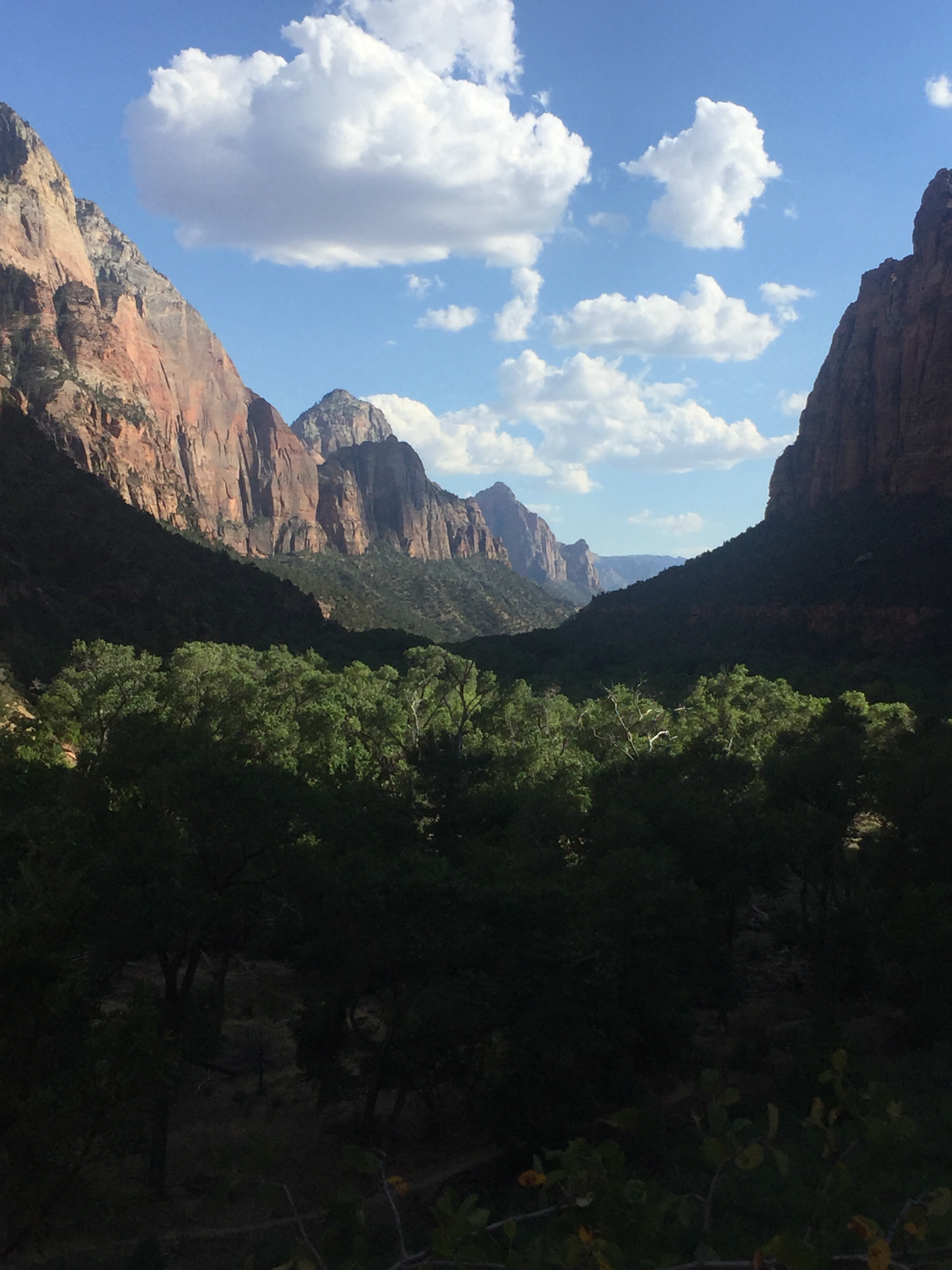 Zion
Zion is the park that I've visited most often, and I would argue that it is the most beautiful and wonderful of the National Parks. The experience of Zion is opposite that of Bryce. You see the glory of Zion's peaks miles before you enter the park, and though there are hidden views and treasures at each turn as the tram takes visitors into the deepest folds of the park, the bigness is apparent in every direction. I think Zion is the best named park (ok, Arches is on point, but perhaps a bit on the nose), as no place on earth captures God's glory more completely. Hiking in Zion is wonderful, but to some extent, it doesn't make one feel closer to the heart of the park. That heart is found on the horizon. I took this picture at the end of a hike, I saw pools and waterfalls, but this picture (which I think is the best I have ever taken) is the essence of Zion. The immensity of the world, its glory, and possibility is alive in whatever direction you look.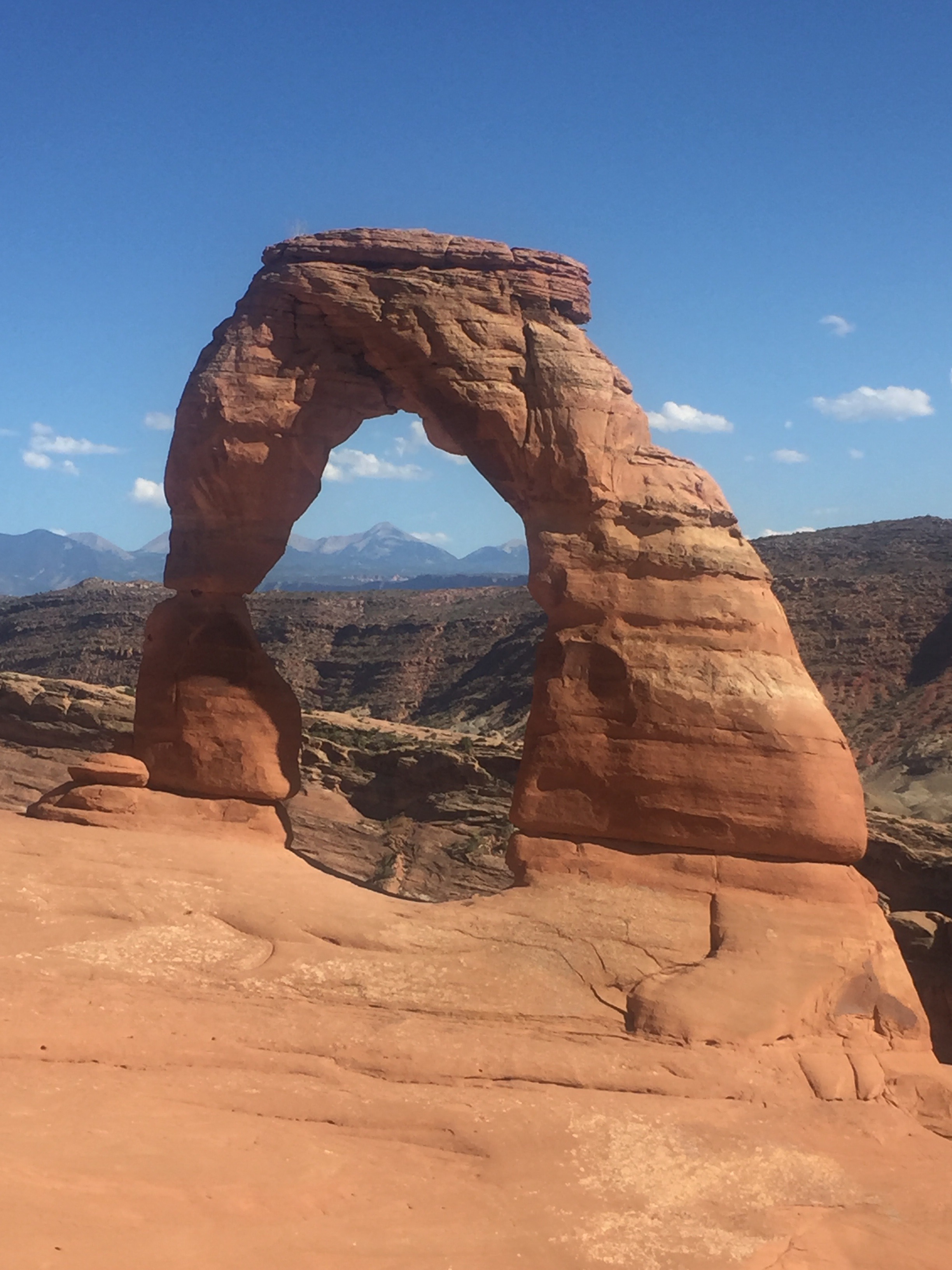 Arches
I haven't been to Arches before, and my visit was truncated a bit by a 7:00 pm curfew caused by nighttime roadwork. However, I hiked out to see Delicate Arch, the most famous landmark in the park, and probably the most photographed site in the state. It was a rigorous hike (which I had to do at a quick pace to make it back in time), but the work was worth it as I turned the corner and saw something unlike anything in any other park in Utah or any other state. Before me stood a massive gateway, carved by wind and water, both calling me to look at it and through it. A picture of Delicate Arch is not of the arch alone, but the sky and landscape behind it (there are postcards with the moon centered in the arch). Whether taking a picture from across the rock bluffs, or standing in the middle of the arch, one understands that the Delicate Arch exists simultaneously as work of art and frame.
These three park experiences, hidden immediate beauty, immense and somewhat remote grandure, and focus both at and beyond the goal monument, suggest obvious metaphorical truths should one be in the desert searching for truth. But whether one is looking for truth or just spending a week, there are three different natural realities all within a day's drive of Mesquite Nevada.
Next week it's back home and creating various new realities for myself.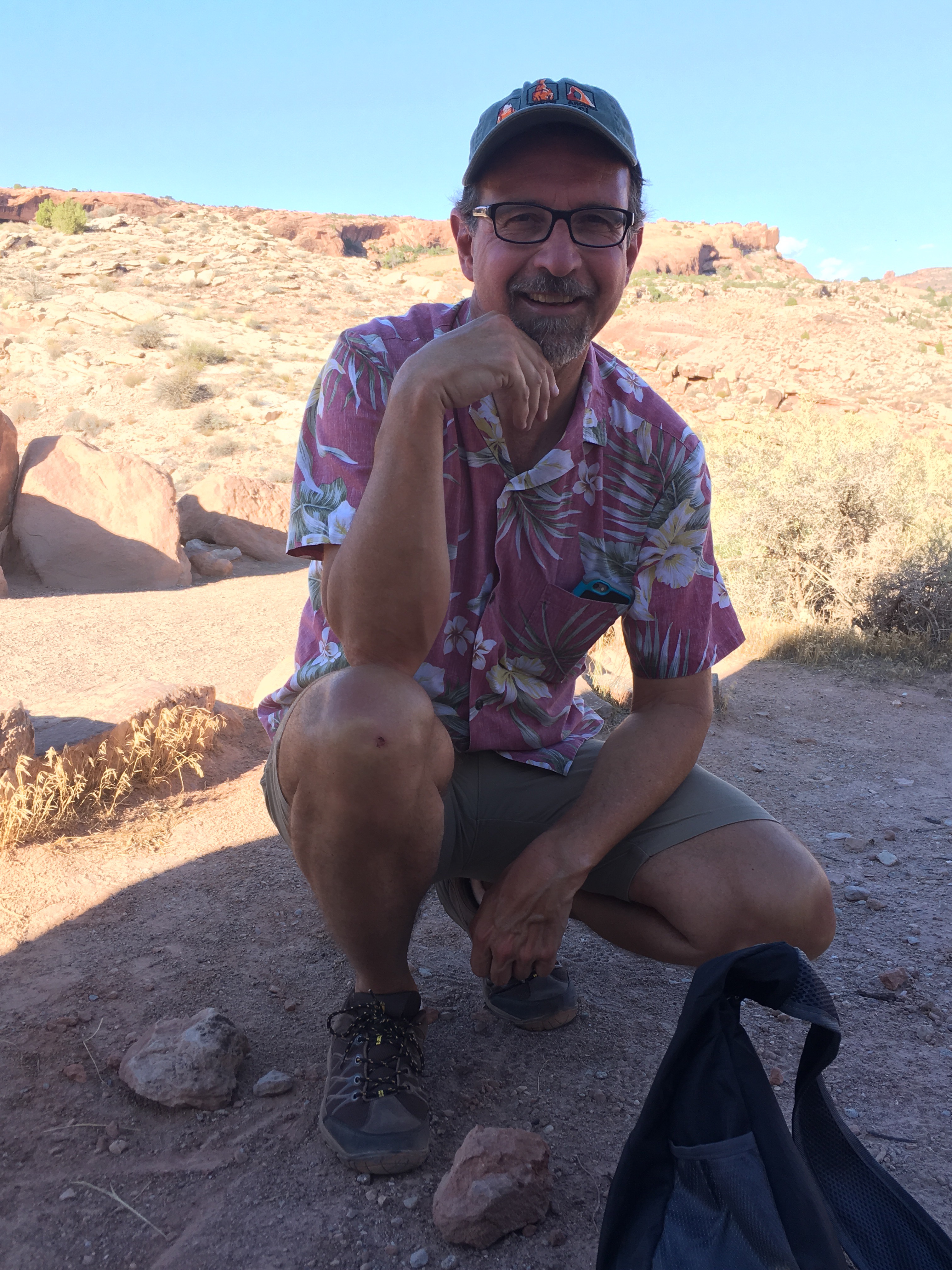 As always, I welcome your comments.