Monday, 6. April 2015 20:37 | Author:admin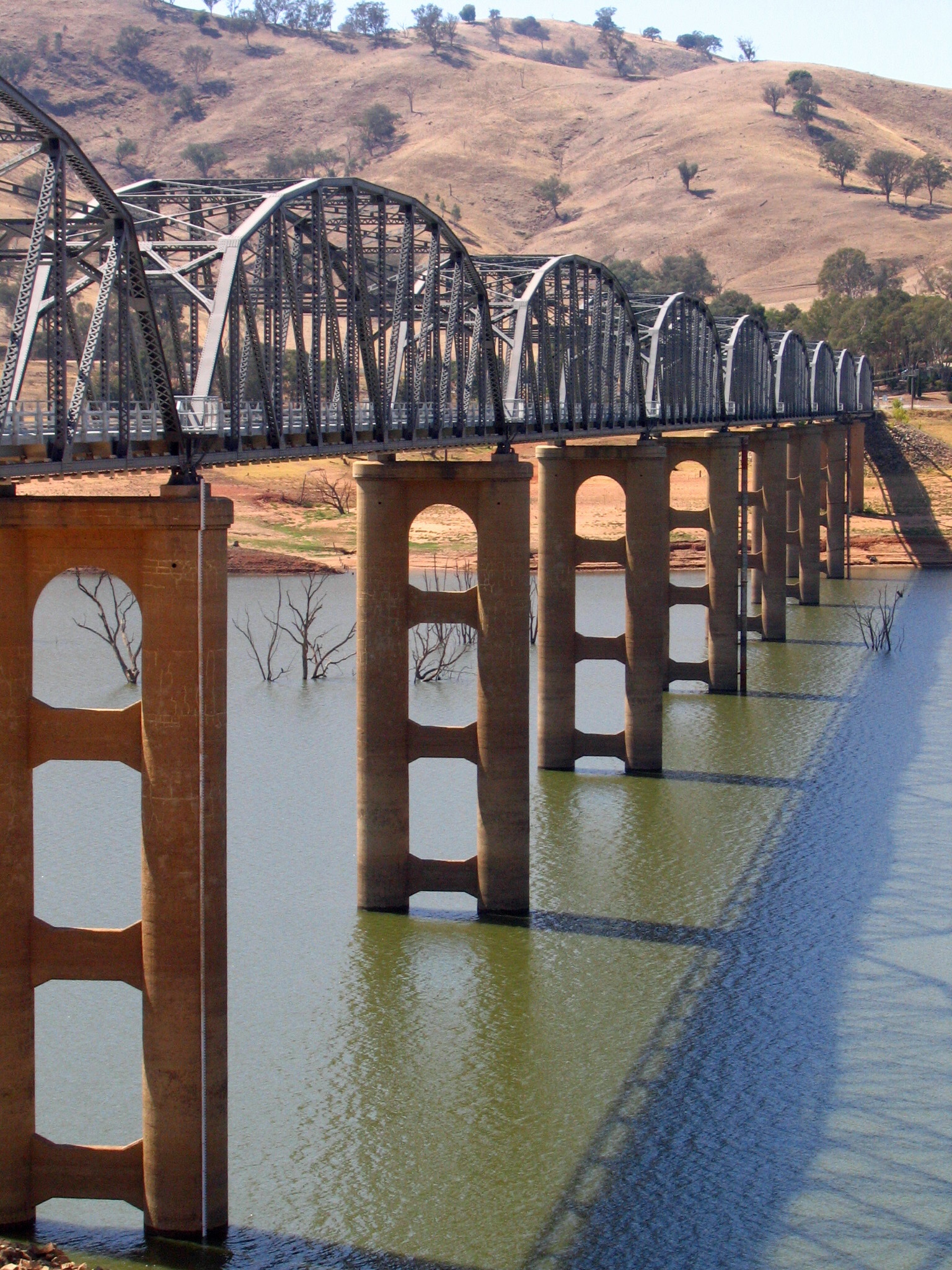 Last Friday I had the opportunity to attend a breakfast event featuring speakers from an organization that brings together high school aged Jewish and Arab young people in Israel for dialogue and activities. While the program and the talks were nice and went much as expected, it was a tiny interchange at the end of the morning that really struck me as transformational.
A girl, I assume of roughly high school age, ran up to the Jewish girl who was speaker. They spoke for a few moments, and then the local girl handed the other her cell phone. The young Israeli girl typed in her number, handed it back and the two hugged.
I'm not the one to be emotionally overwhelmed, but I actually felt a shiver go up my spine. I saw more about connectedness and communication between young people in that gesture than in everything else said that morning. We are quick to mock the use of digital devices by the coming generation, but in reality they have more ability to connect and maintain friendships over physical and cultural differences than any previous generation. It is possible that these two girls will communicate with each other, learn from each other, and help each other in ways that I never did with persons sitting next to me. Maybe both of them will enlarge their perspectives through electronic communication.
Now, I can quickly jump back into the old man stance, recognizing that these same tools are often used for evil purposes, or even more disturbing, trivial purposes. But that morning I saw a moment of hope that would not have been possible in a pre-digital age. An exchange of addresses would very seldom result in follow through, and frankly they didn't have the time to do this. It was just a moment, a bridging moment.
As always, I welcome your comments
Image: https://farm1.staticflickr.com/180/381685753_6374f40f9f_o.jpg
Category:Uncategorized | Comment (0)