Wednesday, 16. December 2015 5:34 | Author:admin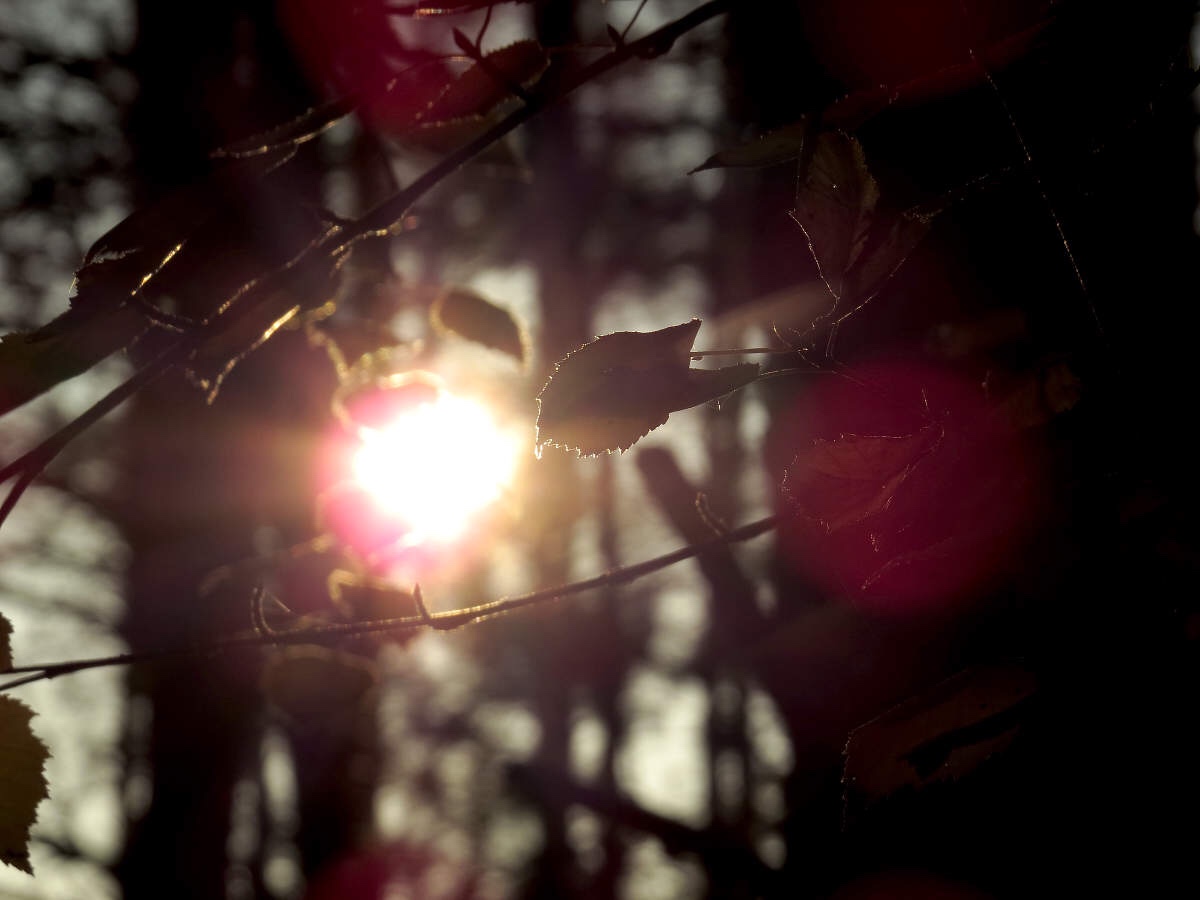 Today the Los Angeles Unified School District closed all of their schools, citing a "creditable threat" to an uncertain number of locations. Though luckily nothing happened there, (whether students were saved by being home or whether they were never really in danger will probably never be known) it served as another reminder among far too many of just how tattered our world is just now.
In my office we fielded the predictable questions. Yes, our schools are open; we have no knowledge of any threat to our schools and the Orange County public schools are all open as well. Yes, we have advised our school staffs to be extra vigilant and to take all reasonable safety precautions. Yes, we do have safety protocols at all of our sites and our teachers and students have been directed as to what to do in a variety of situations.
All of these questions are cover for the more basic question, "Can you guarantee that you will keep my child safe?" Though I'm able to answer positively to every variation, I'm very glad that no one asked this more fundamental question, the only thing with which they were really concerned. Because if they did ask that question, I would have to answer truthfully and tell these parents no. None of us can do that. No amount of security preparation, equipment, and vigilance can anticipate every threat, and even some foreseeable threats cannot be defended against without locking each child up in a permanent vault.
Our culture has changed, and though we work to do everything possible, at heart I know my only true defenses are hope and prayer. It feels like many people I know are burdened with fears this holiday time, and to many of them, hope must feel as weak and ineffectual as it does for me.
When I started this blog five years ago, I felt very overwhelmed by the many unknowns in my new position as superintendent. As I began to navigate the people, sites, and money problems that still overwhelm me sometimes, I started saying to myself, almost as a personal pep talk, "Work with hope." This is not to say that everything turned out perfectly, in fact many of the things I hoped for did not come to pass. "Work with hope," is not a contract stating that x amount of work will yield y amount of results. Rather, it is the only way that I can live, and the only thing I can offer today.
Work with hope for a different future for our children. Our hope may not always be rewarded. I can't tell all the people struggling with burdens that hoping will bring a desired result. I do, however, believe that it is what makes us most human and what gives our every action meaning beyond itself.
I hope for good for all of you, and I will continue this hope, even when I am disappointed.
As always, I welcome your comments.
Image : http://www.torange.us/Backgrounds-textures/wallpapers/Hope-24771.html
Category:Uncategorized | Comment (0)